Work With Construction Experts
for Your Building Project
For the construction needs of your home or establishment, our team has got you covered. We work closely with you to ensure that the process is as efficient and smooth-sailing as it could be.
Our unmatched experience and skills help us complete projects that exceed our clients' expectations.
Utilizing the most innovative products and technology, we create homes that stand out from the rest.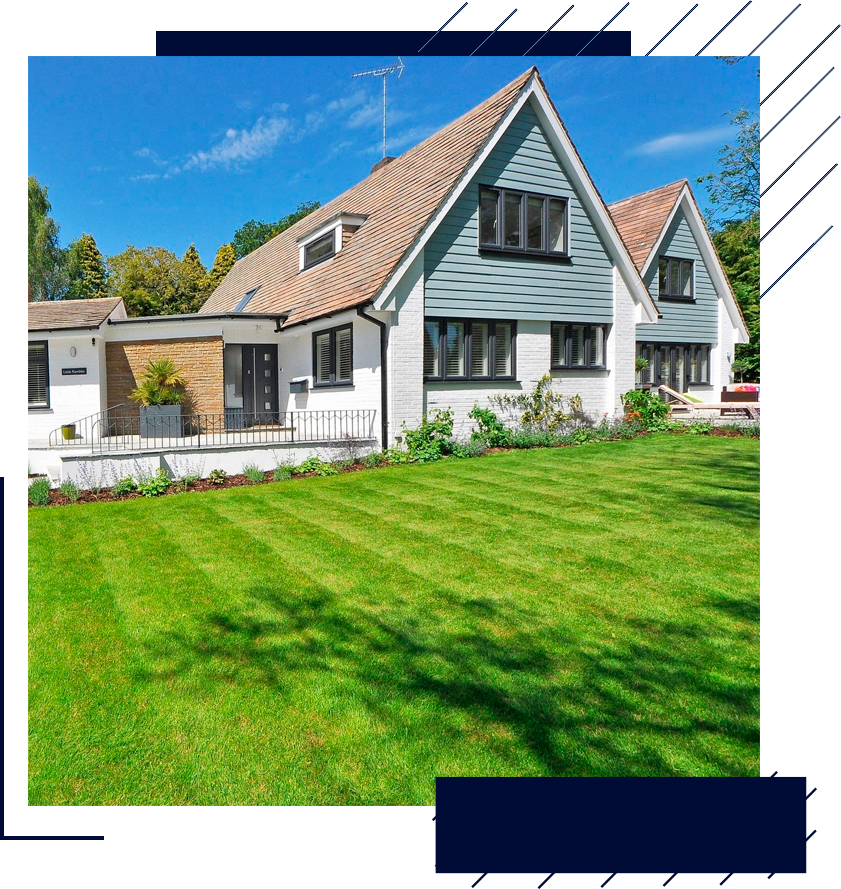 We perform to the highest industry standards in regards to our services including framing, siding and trim, window replacement, roofing and decks, remodeling, and additions.
For more than 20 years, we have been a trusted subcontracting company that is committed to client satisfaction. We use a personal approach when working with you to deliver results that meet your specifications, down to the smallest details.
Let's discuss how we can upscale your residential or commercial property. For any inquiries or concerns, kindly reach out to our team.